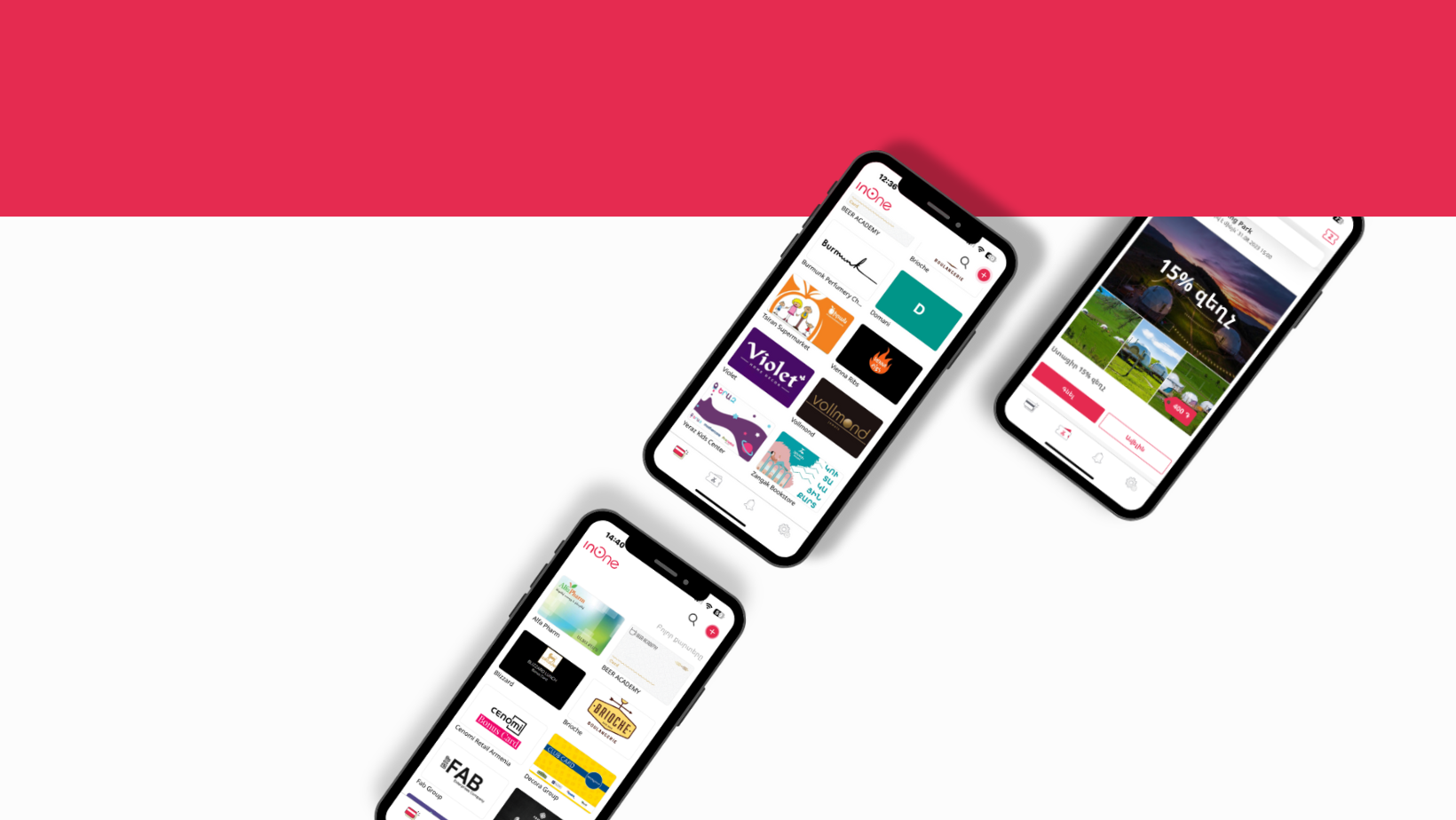 All your cards

in One

app
What is
i
n

One
inOne is an application, which allows you to digitize plastic discount and bonus cards, get hot coupons and make your shopping comfortable and profitable.
Every month you shop from more than 50 shopping centers
Every Forgotten loyalty card/coupon costs you money
Don't lose

Money

Earn

Money
My

Cards

Digitize your plastic cards and keep them safe and sound  inOne application
Virtual

Cards

Don't have any bonus cards? Create new virtual cards by one tap.
Coupons
Have the best deals and save your money with coupons of the top brands and restaurants.
Notifications
Be informed and updated about the latest news and offers from Your favorite brands.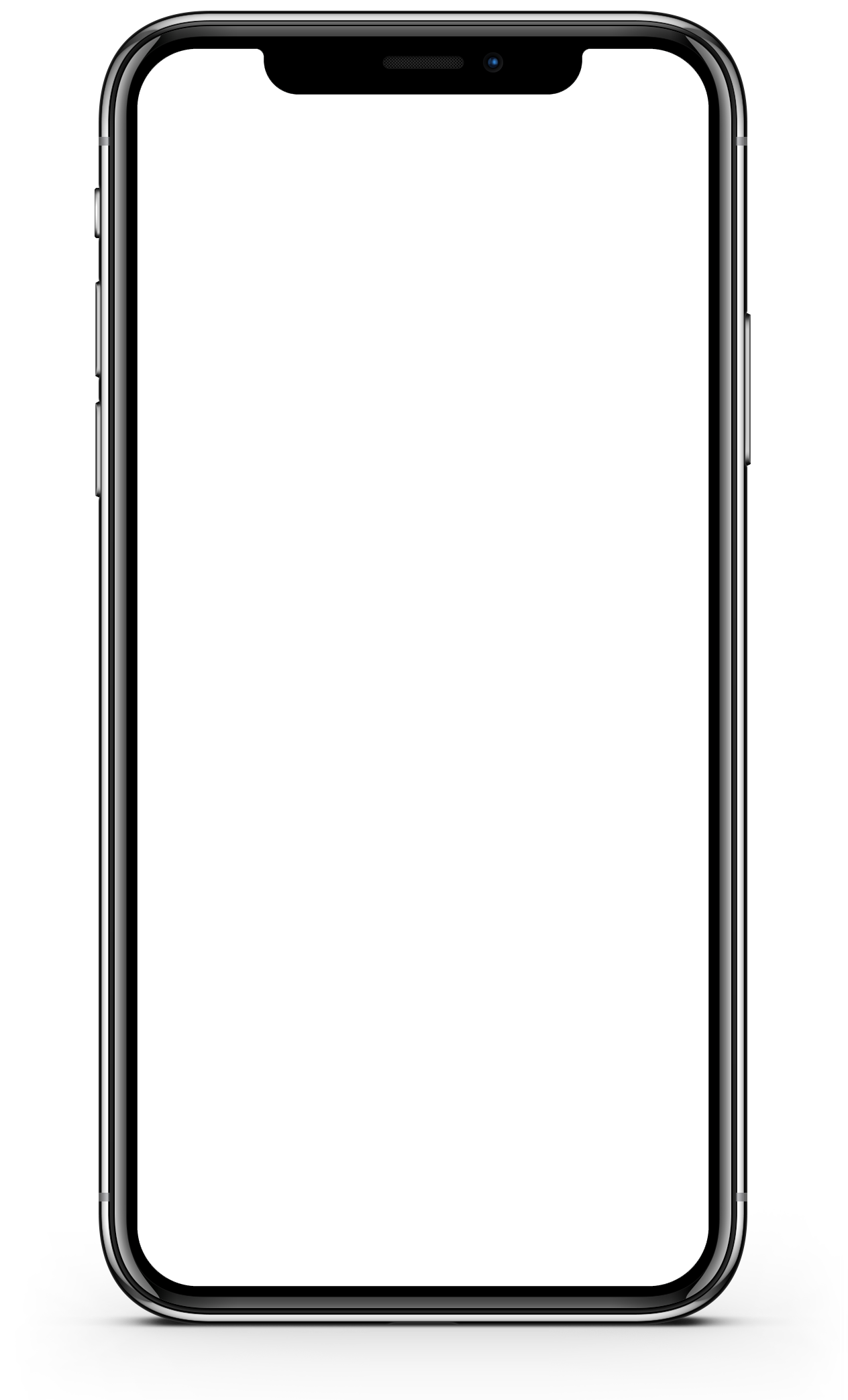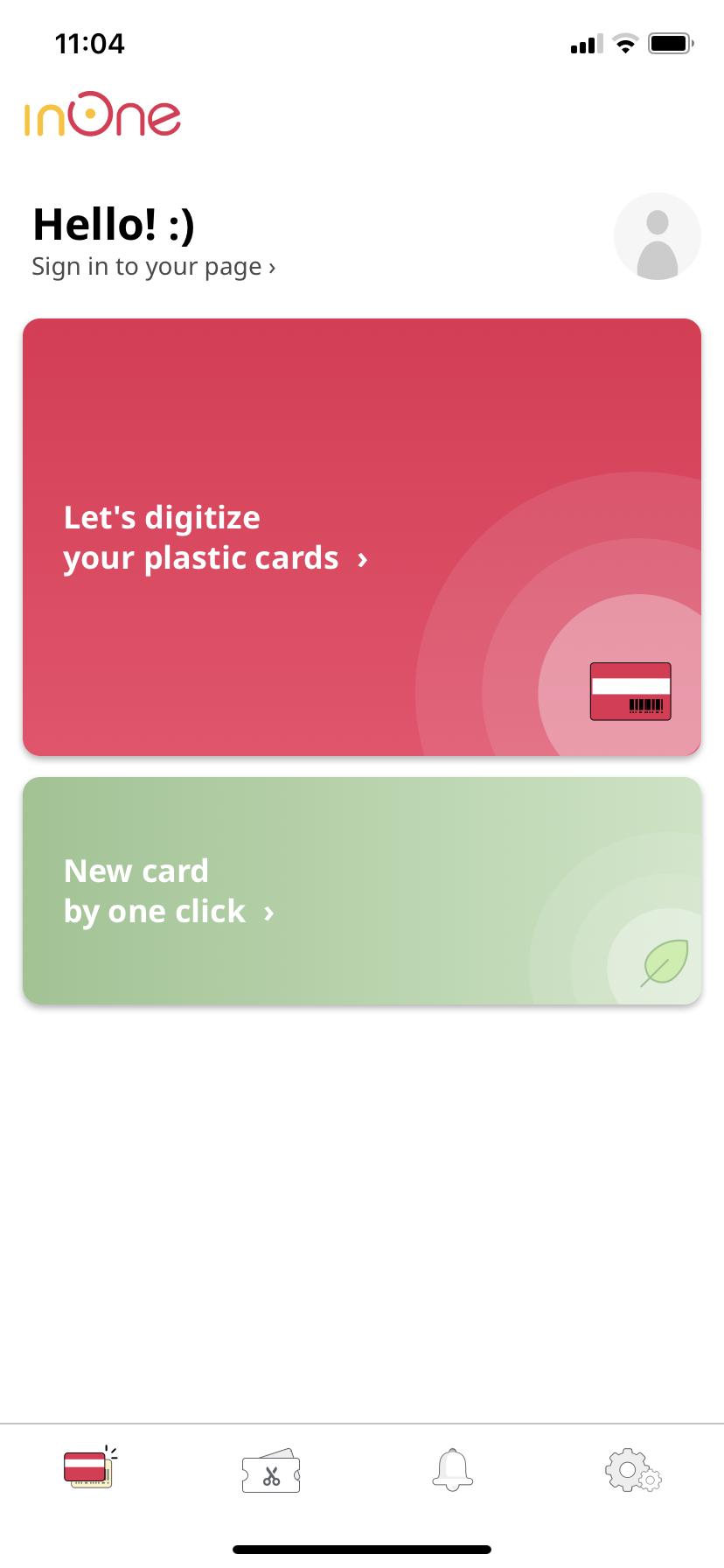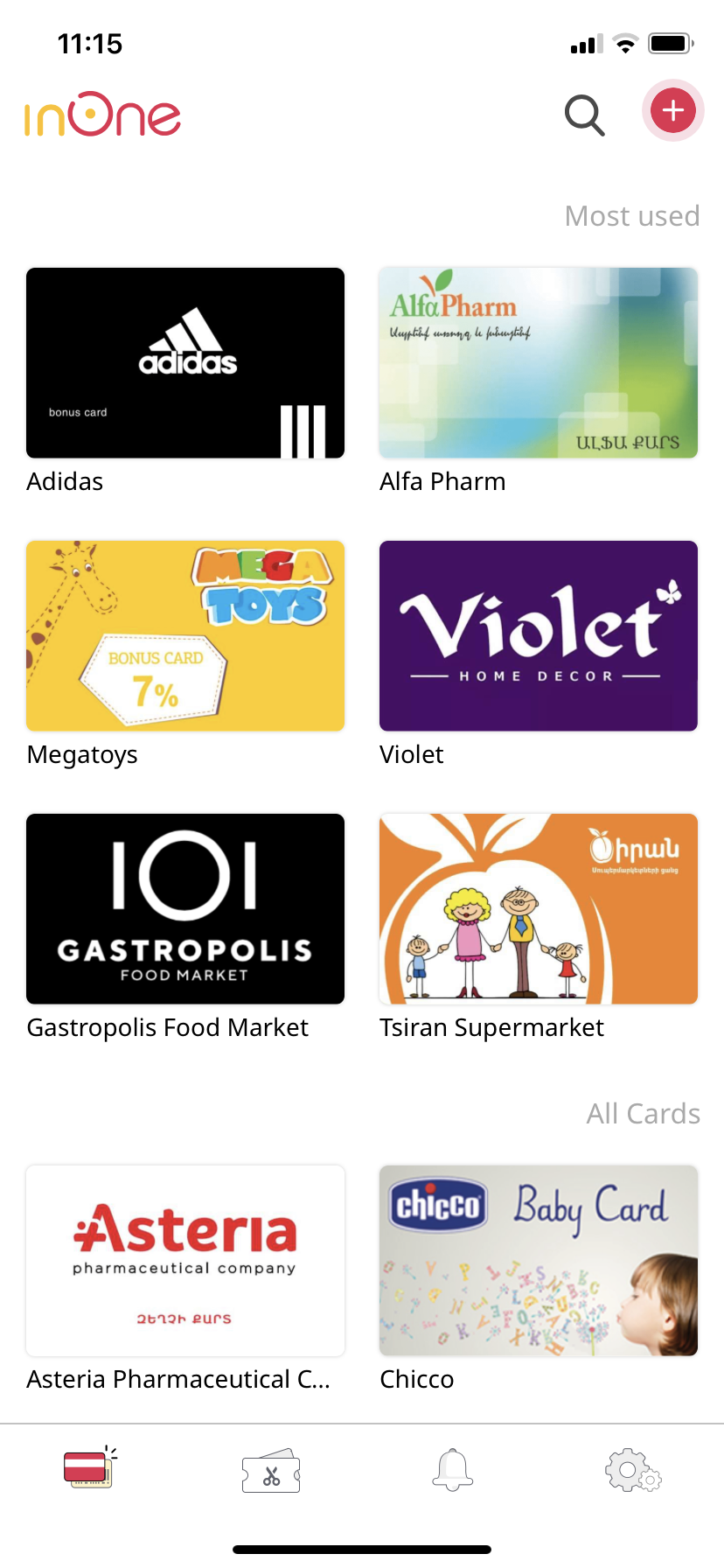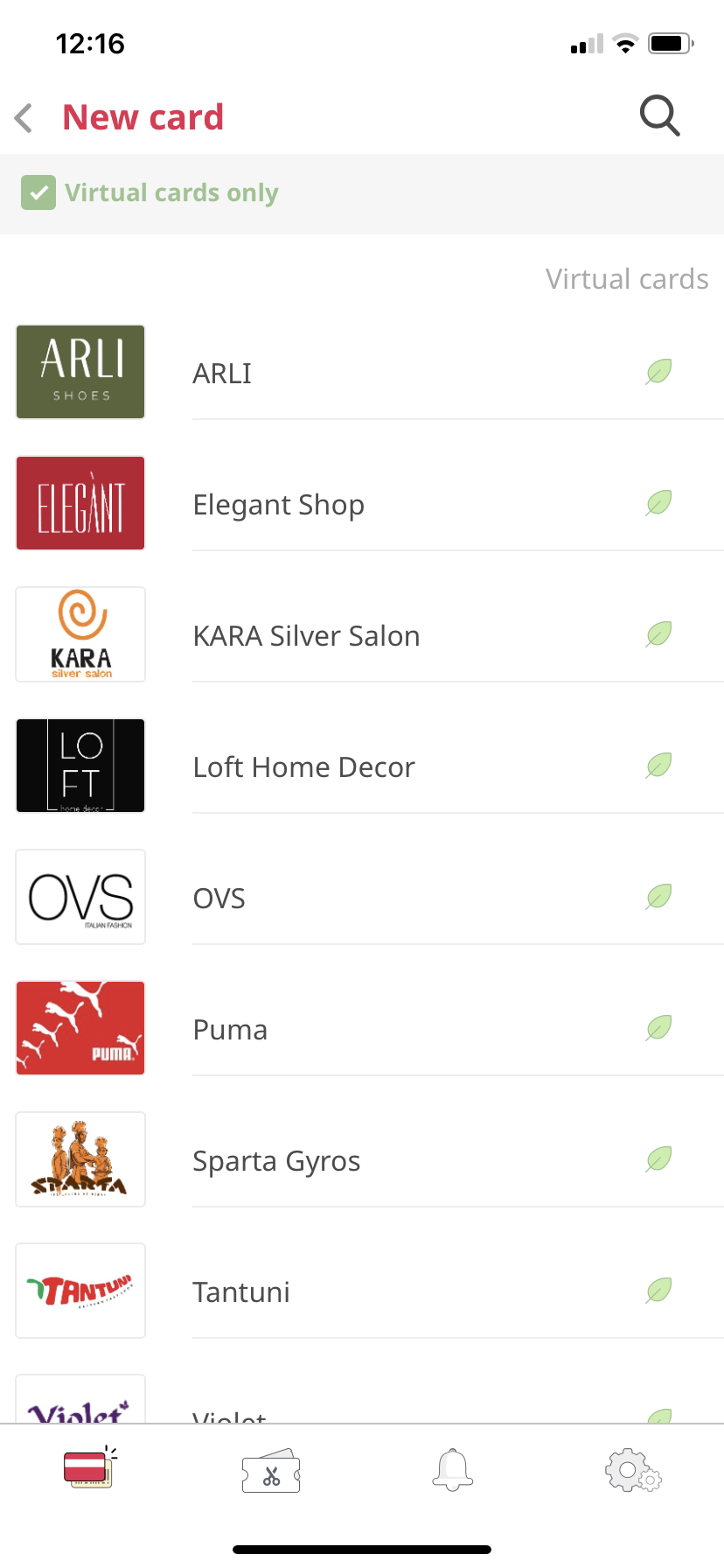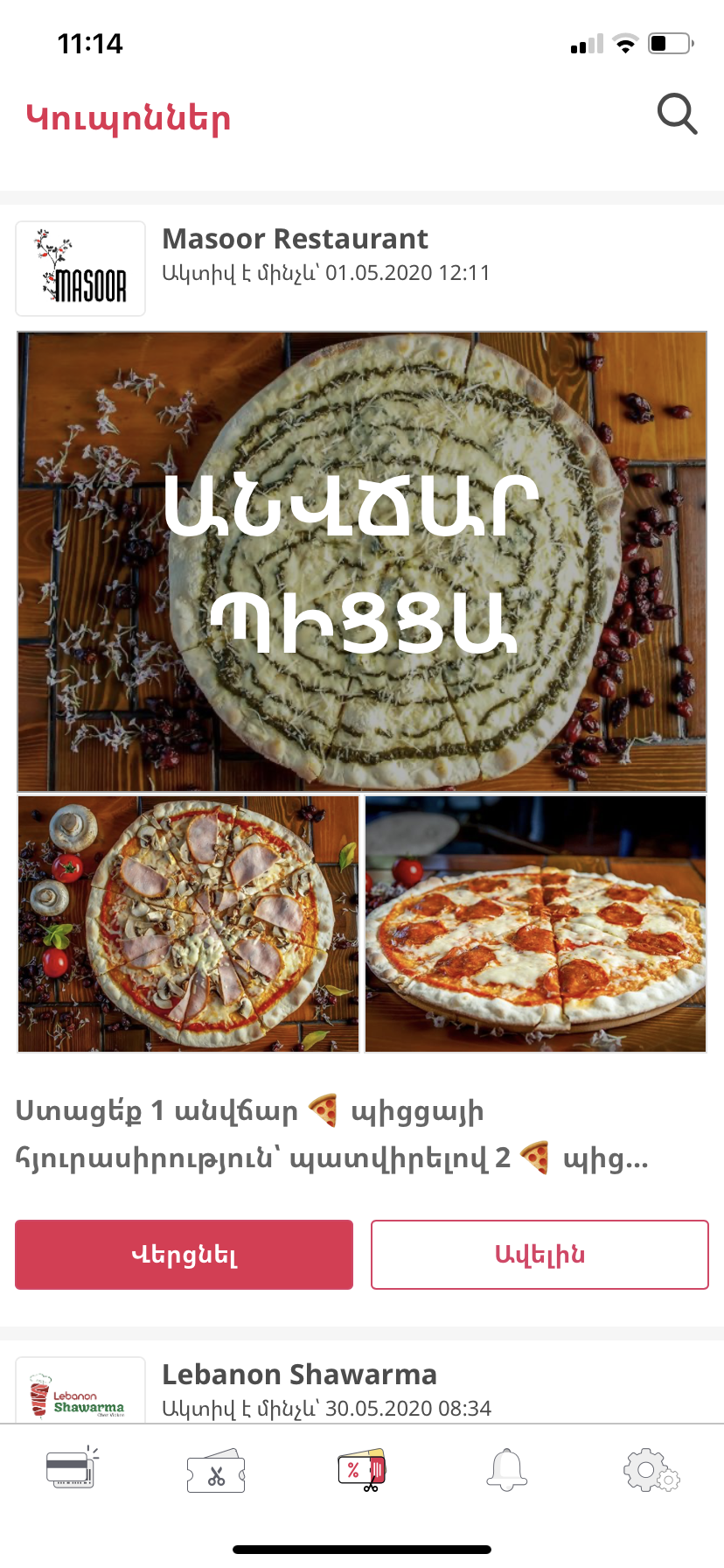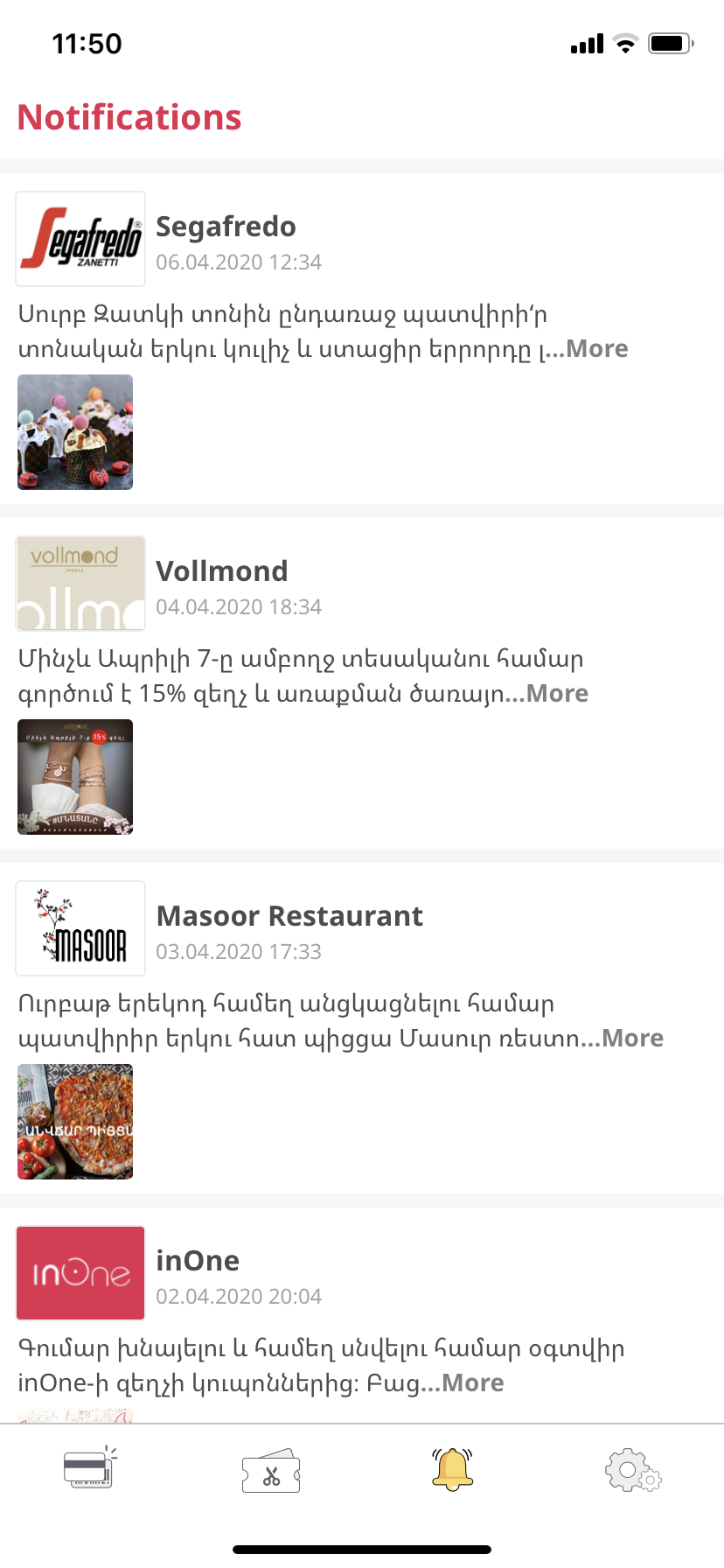 Exclusive 
Cards
Get your exclusive cards by one tap
Many brands provide loyalty cards EXCLUSIVELY via inOne app.

Which means inOne is the only way for customers to have loyalty cards from those brands.

Exclusive cards are free and easy to use. 

Get the app and create your exclusive cards simply by one tap.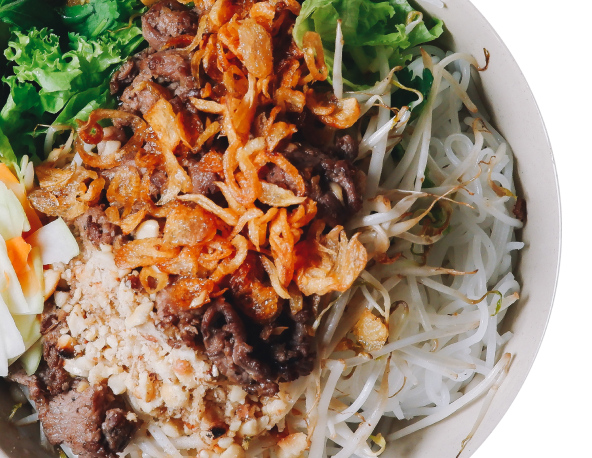 Find
BUY ONE GET ONE
And other attractive coupons
Meet our 
Partners
"You don't earn loyalty in a day. You earn loyalty day-by-day." ― Jeffrey Gitomer
become a partner
Hurry Up,

Don't miss your chance to save money

Turn your smartphone into a wallet, add your loyalty cards into inOne, save money from hot coupons and never lose the benefits of being a Loyal customer.